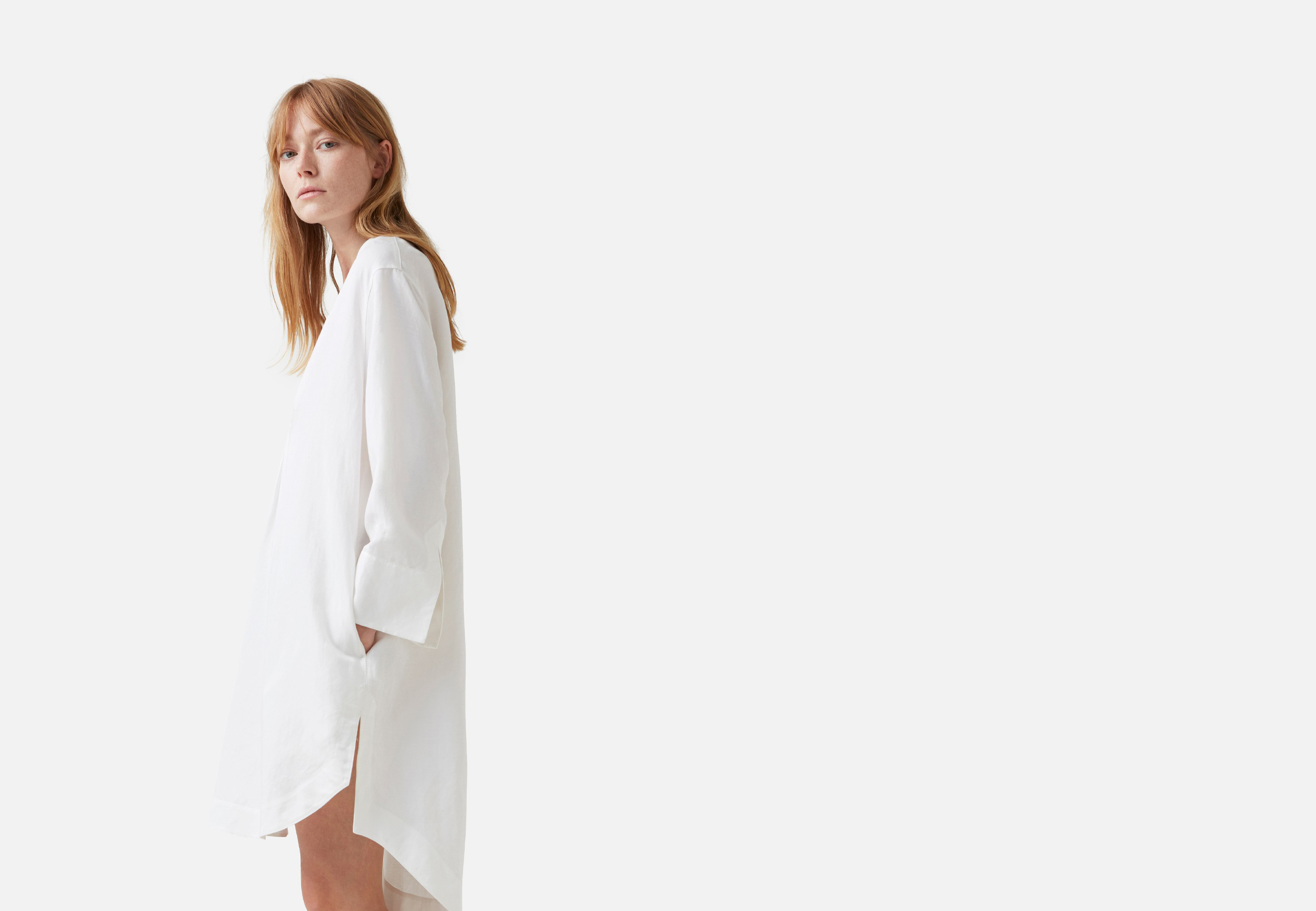 Hope, the swedish fashion label with a mission to simplify well-dressing for everyday life and their signature style is low key, raw and authentic.
They needed to create a digital house of Hope to meet the growing amount of visitors from mobile devices as well as to sync the digital expression the brands vision & guidelines. The result is a responsive e-commerce site based on simplicity and product focus with attention to details.
Designed while working at The World Loves.
Agency
The World Loves

Role
Lead Designer

Year
2013