Information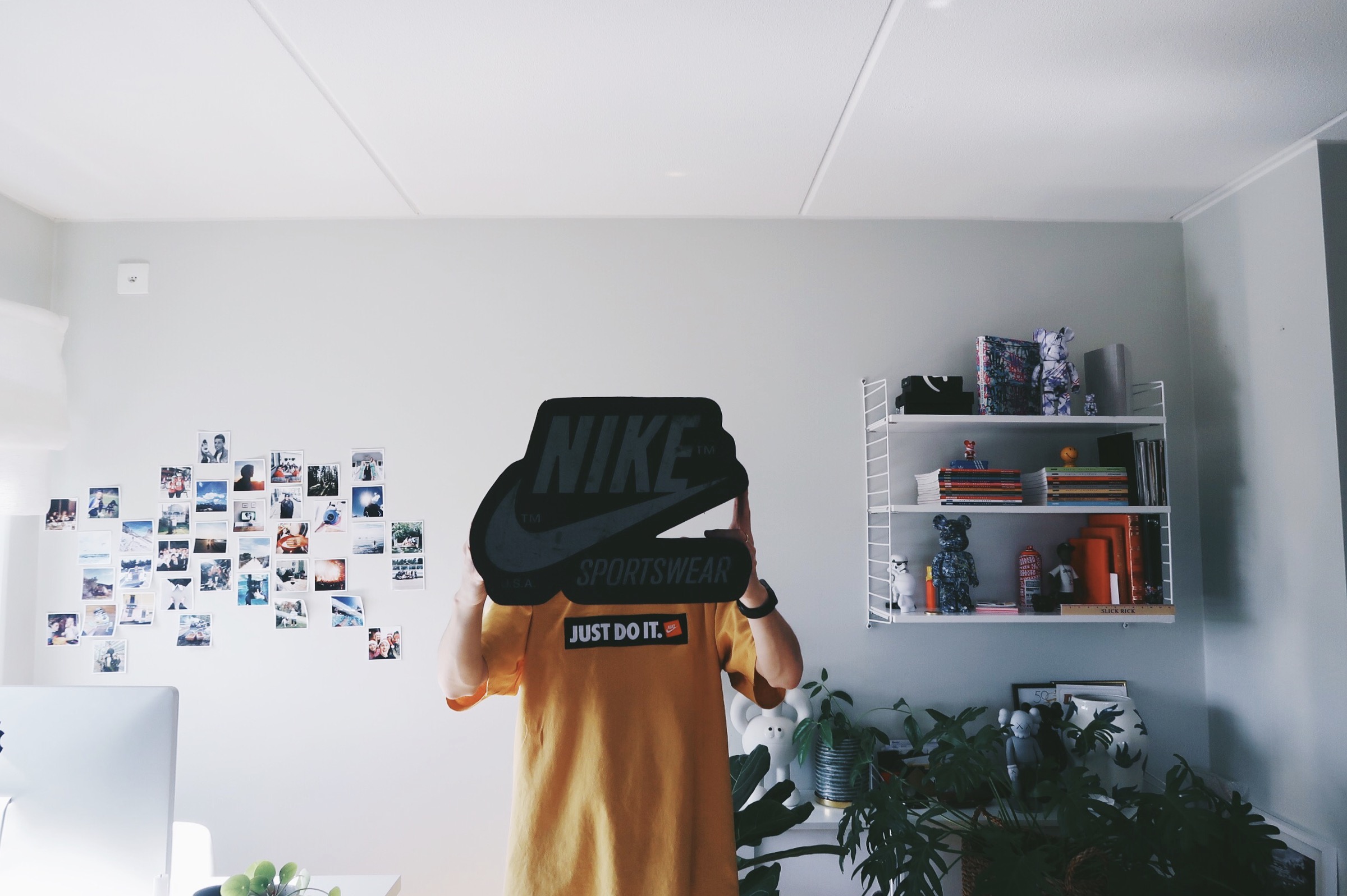 My name is Niklas Rosén and I'm a designer without a contrived alias and with no ambition to write about myself in third person. Yet.
I'm specialized in design for digital platforms and/or concept development for digital solutions. Sort of.
Graduated in early 2009 after studying digital media for 3 years, including 1 years internship, at Broby Grafiska. I have since then been working in the ever-changing digital landscape with small-scale to bigger clients in advertising to design agencies.
As of January 2016 I'm working at the design agency Kurppa Hosk in Stockholm, Sweden. At KH I create design systems and purpose-driven experiences on screens.
Before (and during) my studies I used to run my very own indepedent record label called Boiling Pandas, publishing swedish hip hop. 2005—2009. RIP.
---
Contact
niklas|at|niklasrosen.se
+46 70 487 38 21
---
Kurppa Hosk
Senior Designer
Jan 2016—Current
The World Loves
Designer
Nov 2012—Nov 2015
Deasign
Designer
Oct 2010—Nov 2012
Pool

Jr Art Director
Apr 2009—Sep 2010
Pool
Intern
Dec 2008—Mar 20
Pool
Intern
May 2008—Jun 2008

Spenat
Intern
Aug 2008—Dec 2007
Broby Grafiska
Student
Sep 2006—Mar 2009