Swish is a simple and secure mobile payment service for individuals and businesses. It was launched in december 2012 by six of Swedens largest banks and today Swish has over five million active users (and counting).
Old layout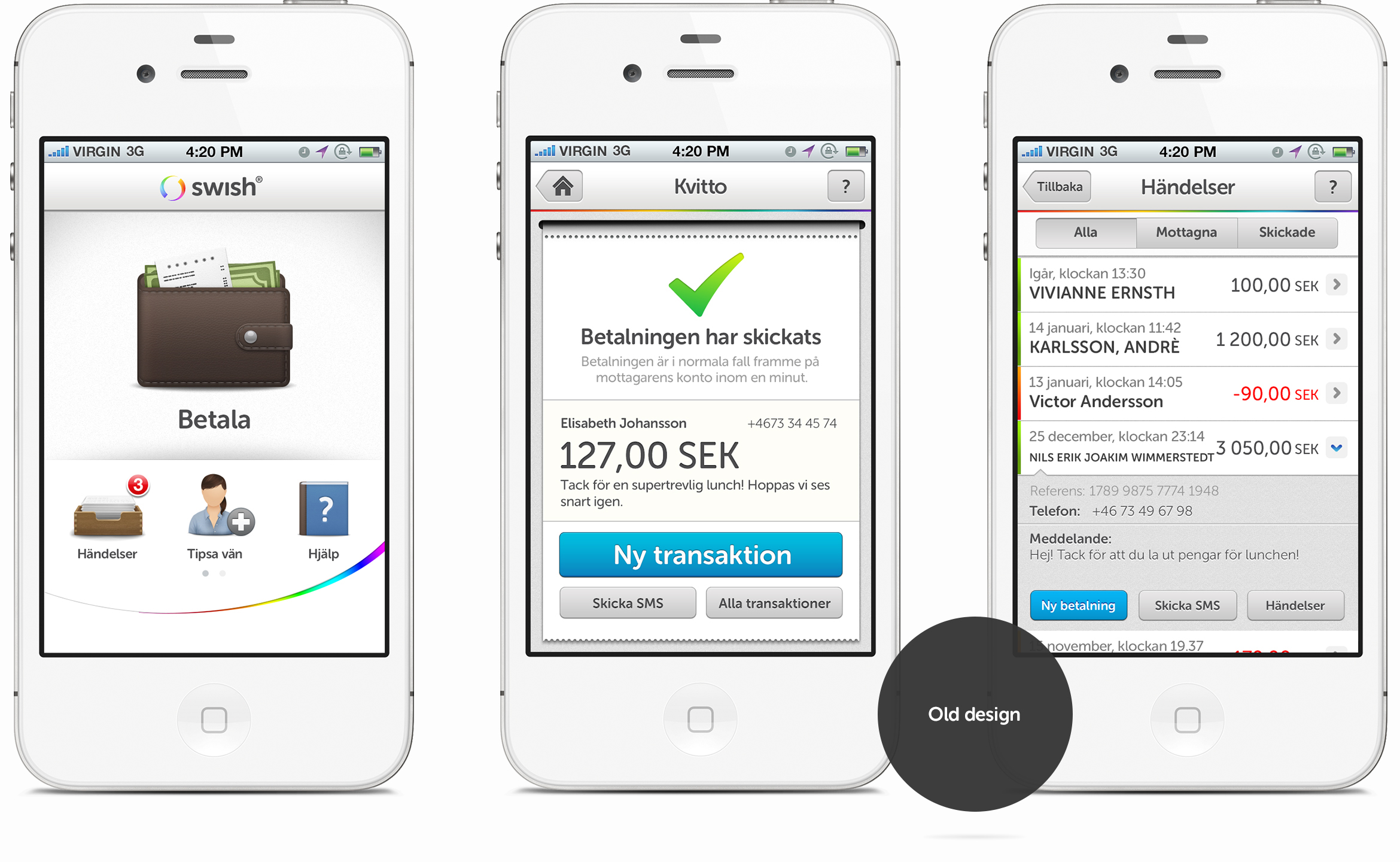 The old design was designed for an iOS environment although it was also available on Android. This, together with its three year old design and that it was not adapted for the new bigger screens on the market, I got the opportunity to make a re-design (UI + UX) of the app together with André Karlsson and Eva Eckerblad.
Designed while working at The World Loves.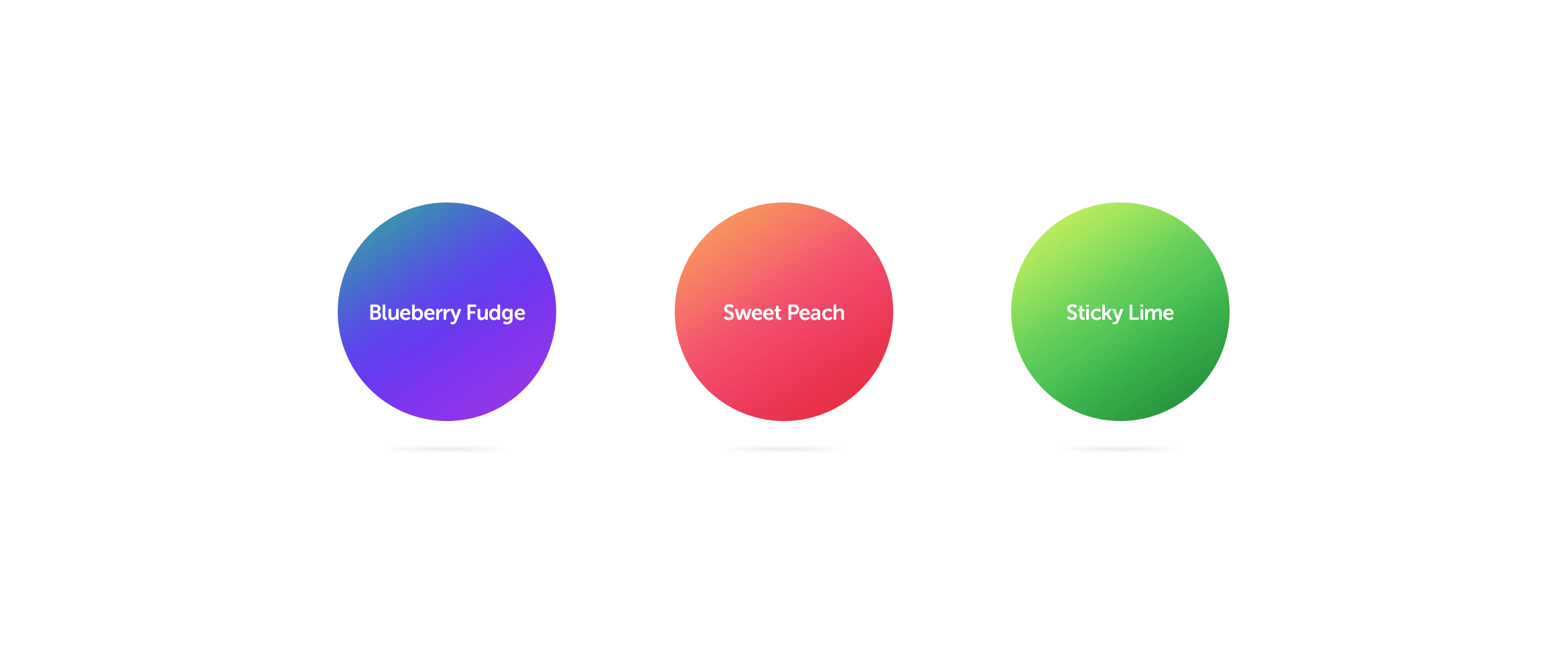 Agency
The World Loves

Role
Lead Designer

Year
2014/2015